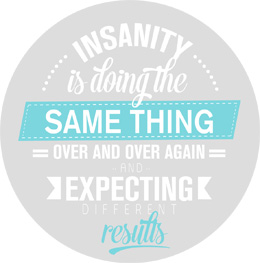 Laboratorio BIOSALUD we are aware that the future of our business depends largely on the quality.
Faced with a national and community increasingly stringent regulations, you have the support of our experts.
The maximum technical competence in the analysis of samples in the study and evaluation of the results is the guide of Laboratorio BIOSALUD.
Working with our customers in the design, implementation and maintenance of management systems under different standards, all made with the highest technical competence of our team is a motivation and a need for us.
Suppliers are annually reevaluated by our quality system.